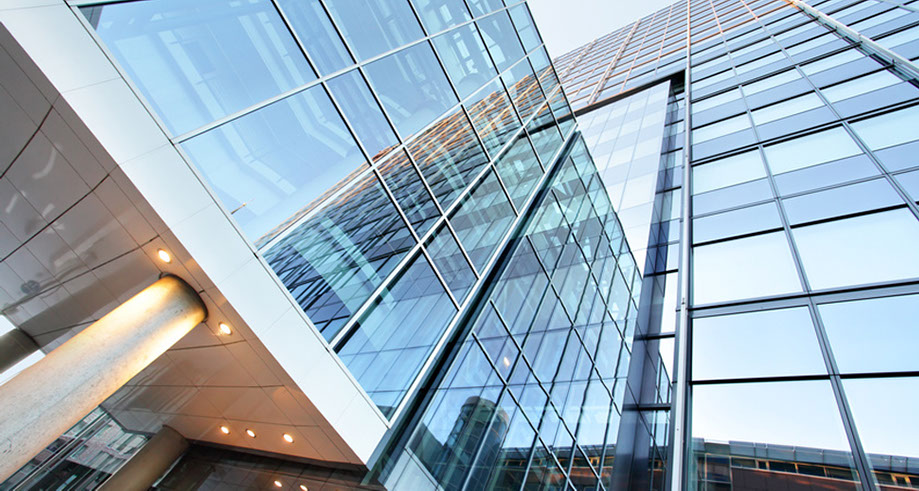 Thank you for visiting the Energy & Automation website. Our licensed and professional staff can provide expert service, whether it's for a small business in Waco, a high rise office building in Dallas or Houston, or any electrical job in between. We appreciate your interest in our company and our services. Please contact us with any questions you might have:
Energy & Automation, Inc
P.O. Box 23023
Waco TX 76702-3023
Owners:
Greg and Brenda Klepper
Voice 254-772-8200
Fax 254-772-8206
E-mail info@energyandautomation.com
Copyright © 2016 Energy & Automation. All rights reserved.